---
Why were we started?
The small claims Portal is the brain child of Christopher MacCafferty and Stephen Ward. There is undoubtedly a gap in the support for people using the small claims court. Although it is designed to be used by unqualified people, there are still rules and procedures to follow. The Portal provides you with guidance to navigate these rules and procedures.
Making a court claim can be a complicated process. We designed the small claims portal to help members of the public understand the small claims court system, and if required get help with representation, or paperwork in court.
The Small Claims Portal is a joint collaboration with Clerksroom Direct to provide guidance on navigating the small claims court and helping to prepare and attend the final hearing.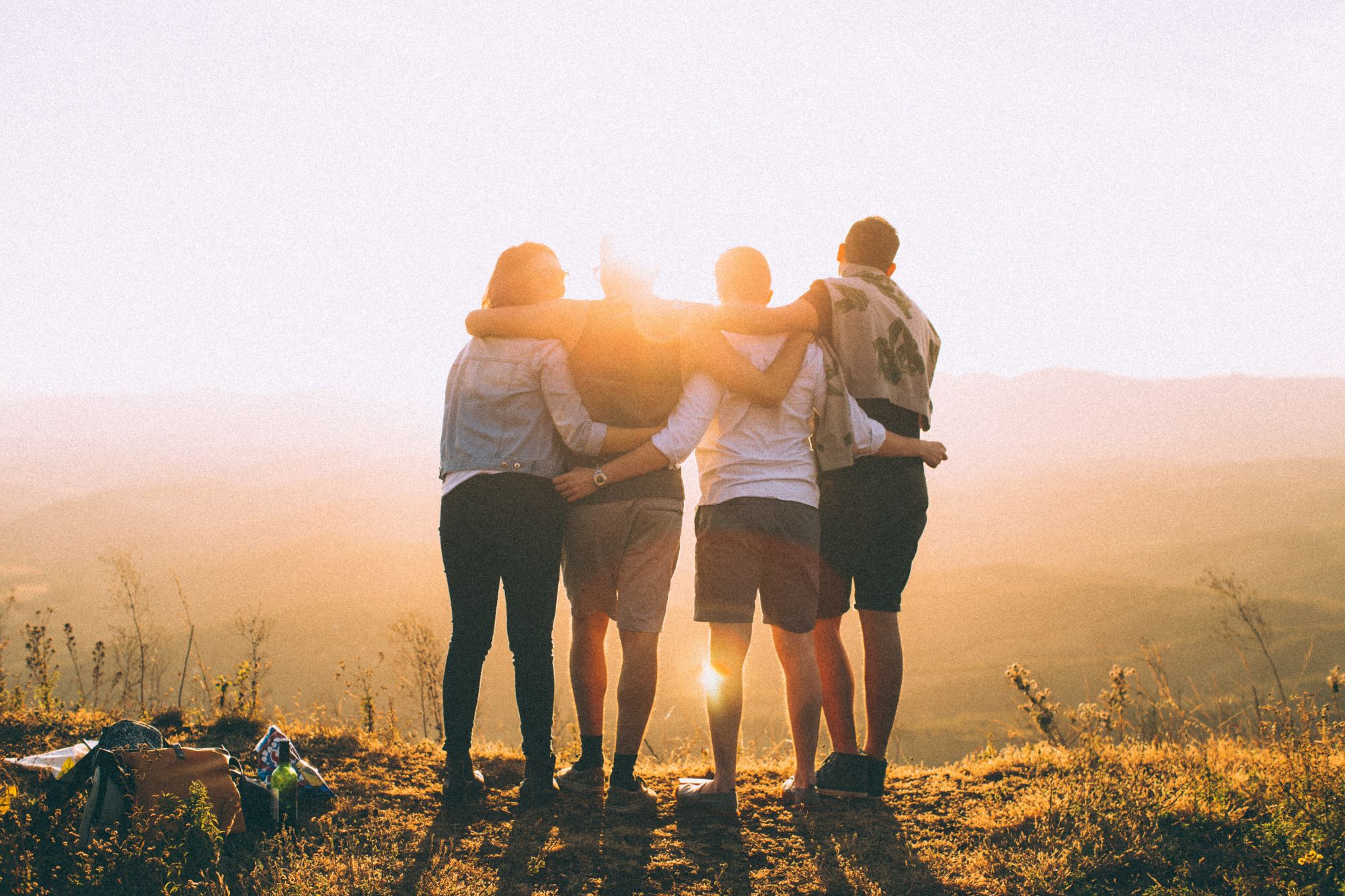 Support for people using the Small Claims court
You are welcome to use the free resources on the site if you are dealing with all the paperwork yourself.
However, if you want professional help, we can arrange:
initial advice on your case;
for your claim or defence to be drafted;
complete the directions questionnaire;
assistance with your evidence.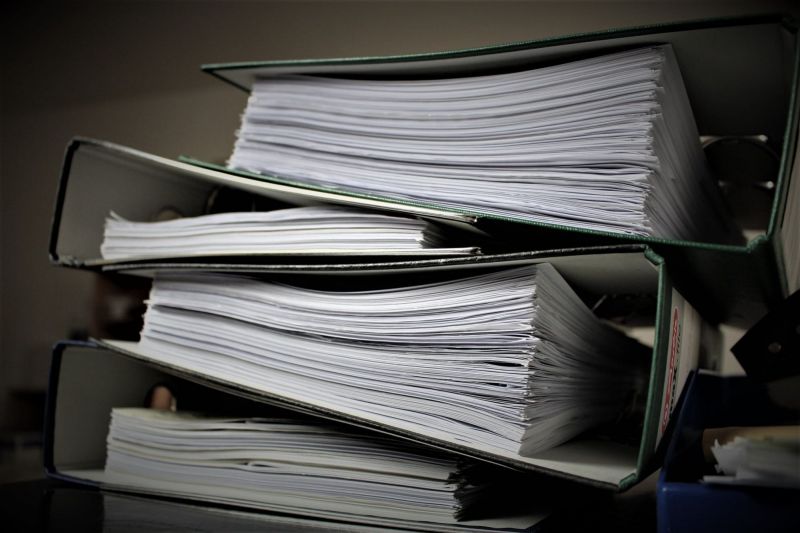 Hearing bundles and representation by a Barrister
It can also be a daunting prospect attending the final hearing, particularly if you have never been to court before. We can help here too. We can put your hearing bundle together and arrange a barrister to represent you at court.
Read More
Christopher MacCafferty
CEO
Helping people and companies resolve disputes for over 20 years.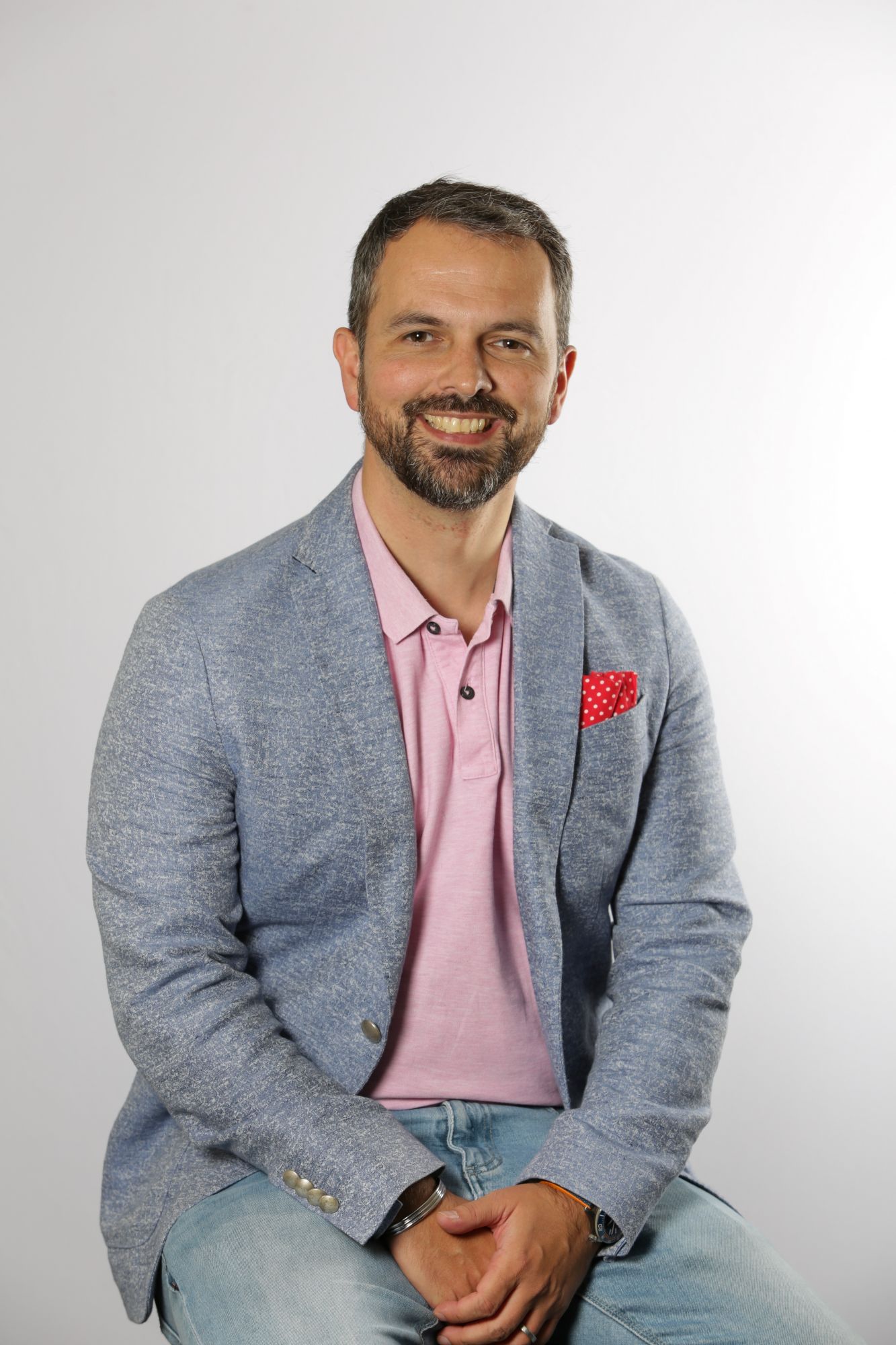 Stephen Ward
Managing Director Clerksroom Direct
Stephen is the Managing Director of Clerksroom with 35 years working and innovating in legal services.