We offer simple fixed fee choices so there are no surprises:
Case preparation
Filing court papers*
Court Bundle preparation
Fixed fee legal advice pre-hearing
Fixed fee legal representation at the hearing
Free access to our helpful resources library
*Coming online Q1, 2023
Our services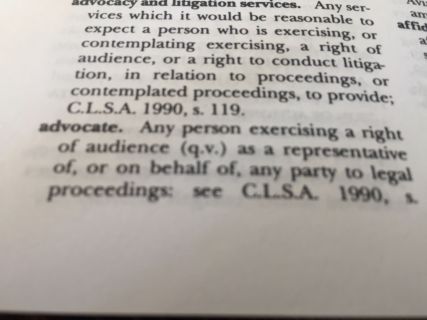 Expert representation in court
As a result of our collaboration with Clerksroom Direct, we have access to a nationwide network of barristers who can represent you at any court in England and Wales.
Get expert legal representation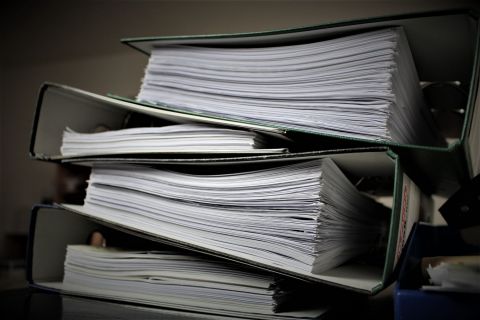 Documentation preparation ahead of court
In our experience, the better organised your papers, the smoother the presentation of your case. You do not want an irritated Judge who cannot seamlessly turn to the same page as you or your barrister. Or worse still, not find the same page at all.
We can therefore prepare a fully paginated electronic bundle for you to print out in readiness for your final hearing.
Get help with your documentation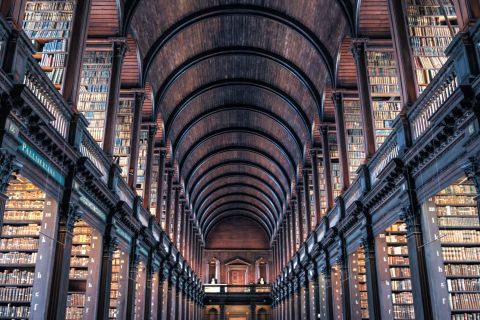 Help centre
To access our library of information on navigating the Small Claims Court, click on the link below to our Help Centre.
Help centre
Tell us about your case
Document preparation
Expert representation