You may be able make a claim against a firm that has gone into liquidation, but there are specific rules under the insolvency process. You should make your claim whilst the company is being liquidated (this means between the point it is declared insolvent and the point the company is dissolved) and be aware that, once the company has been dissolved, you can no longer bring a claim against it.
Once a winding up order has been made, the Official Receiver (the body that handles all liquidations) or the court will have to give its consent for you to bring proceedings. You should also be aware that, when a company in the UK goes into administration, there is what is known as a statutory moratorium. This means that nobody can bring a claim until the company has got its affairs in order and the liquidator is satisfied.
You should also be aware that there is an order in which a company must pay its creditors when it goes into liquidation. This partly depends on whether you are an unsecured or a secured creditor. The rules around insolvency are quite complex, so you may want to seek legal advice before you go any further.
Share Article
Go direct, improve your chances and save cost through Small Claims Portal today
Go direct to save on solicitors' fees
We'll find the right Barrister for you
1000+ Barristers: all direct access specialists
Save up to 42% with fixed costs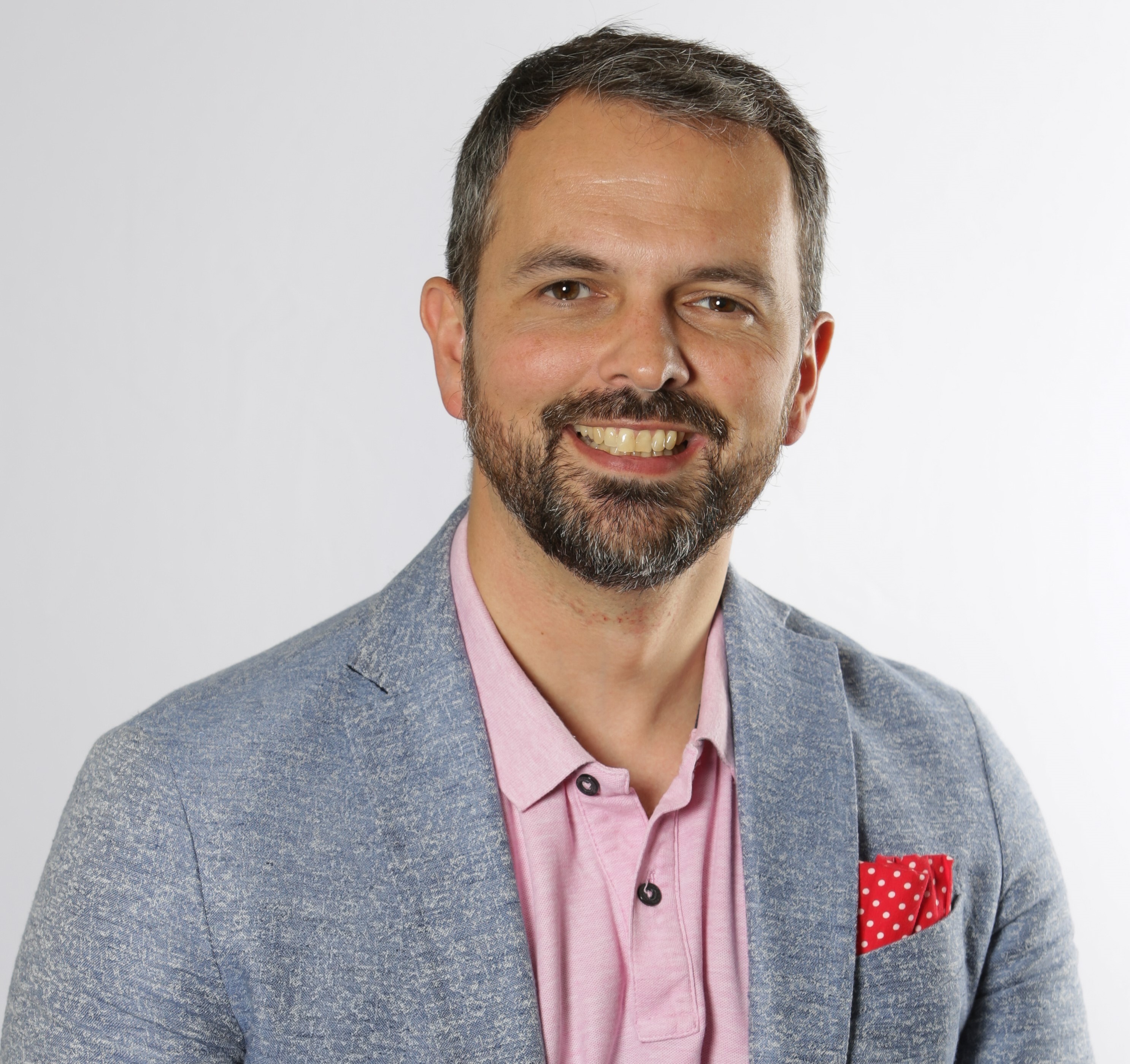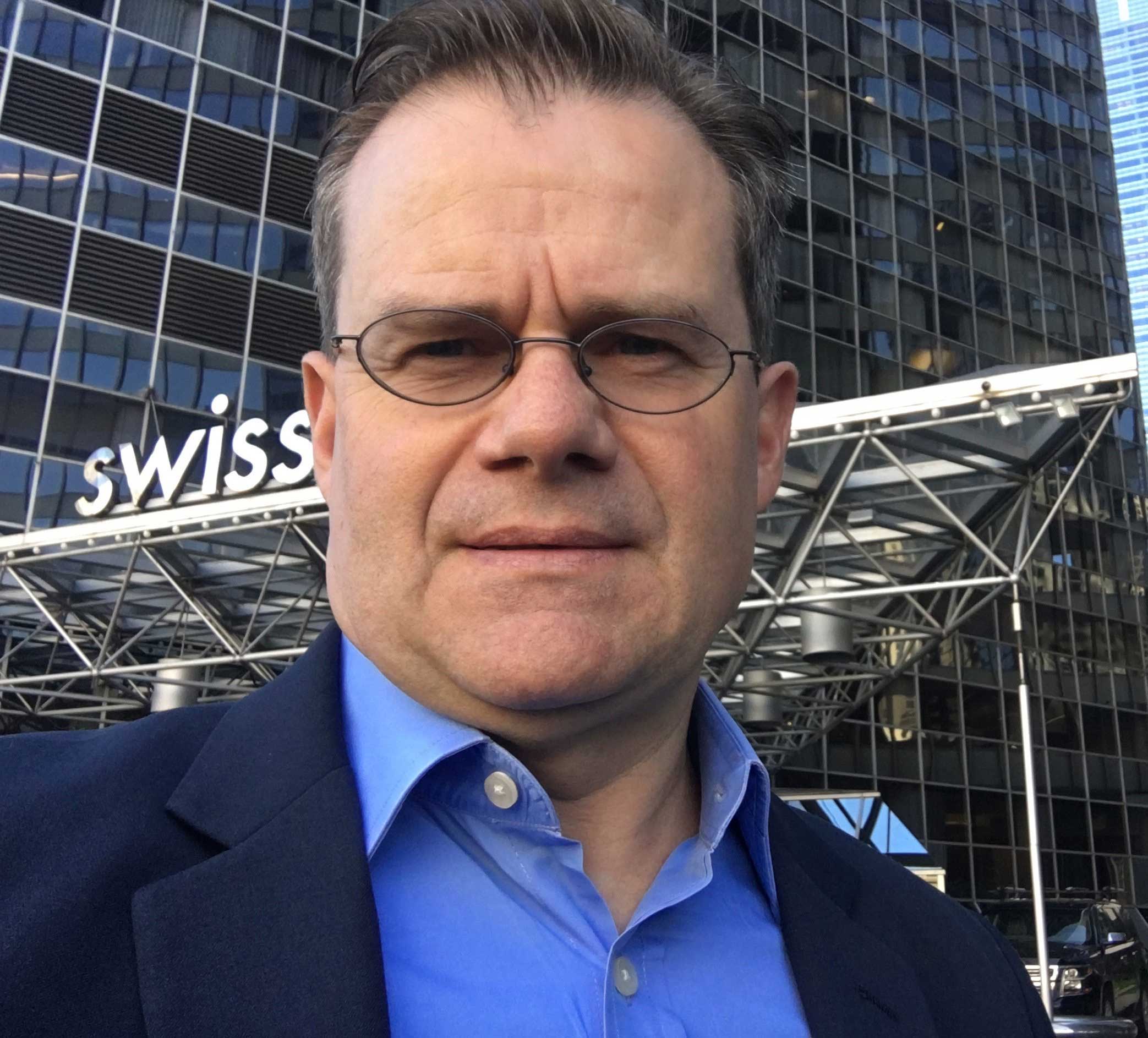 Call us: 0207 993 2729
Get started