If the person who owed you money has since died and the statute of limitations (time you have to file a claim) has not run out, you can sue their estate for the monies. You cannot sue them directly.
There is no guidance on when the application should be made, but as always it should be made prior to when you serve the claim (as in, you need to notify the relevant people that you intend to sue them as required by English law).
The other complicated issue is who to file the claim against. Normally it is the person who has been appointed to represent the estate of the deceased person. If you don't know who that is, you may need to contact the court to find out.
The regulations are set out in the Civil Procedure Rules 19.8.
Share Article
Go direct, improve your chances and save cost through Small Claims Portal today
Go direct to save on solicitors' fees
We'll find the right Barrister for you
1000+ Barristers: all direct access specialists
Save up to 42% with fixed costs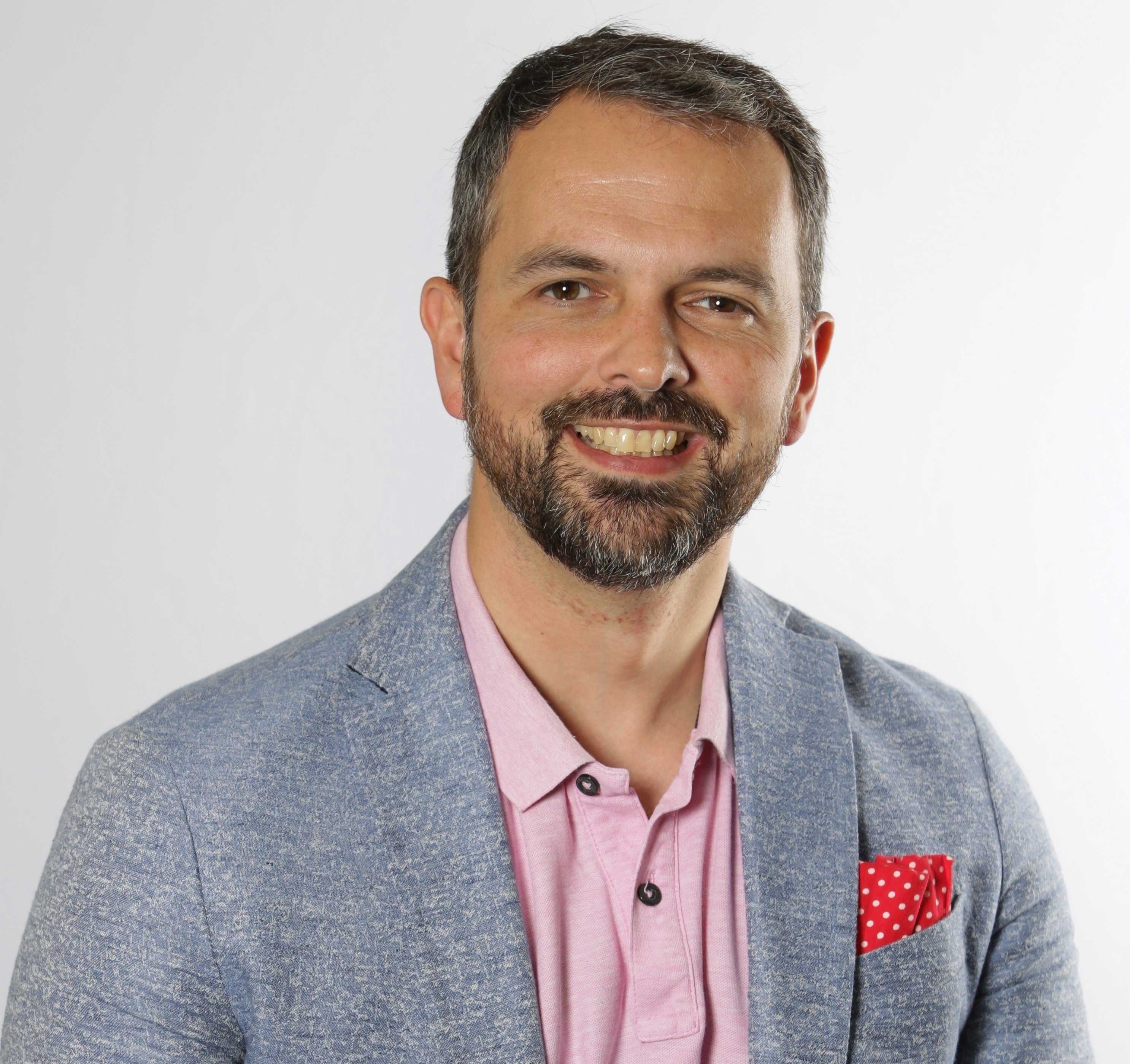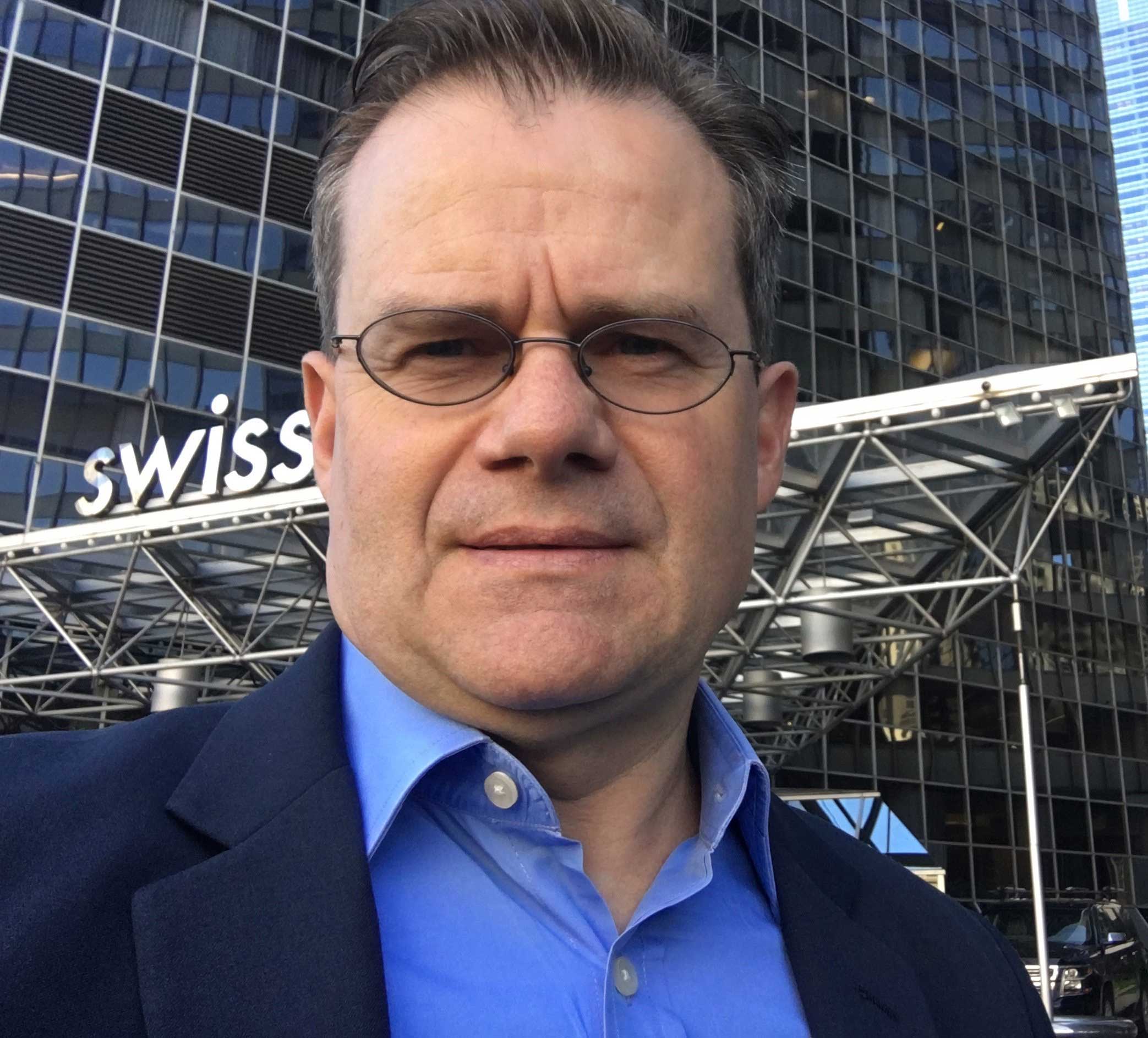 Call us: 0207 993 2729
Get started