You may not ever actually end up in court, and this should be a last resort.
Before the court will consider your request for a hearing, they will expect you to have made your claim in writing to the person who owes you money, and you should give them a reasonable amount of time to respond. You will need to include a timeframe for their response in your letter. You can warn them that you may take court action if they do not respond in the required timeframe.
But be careful. Threatening to take legal action without genuinely intending to could be construed as harassment, which is a criminal offence.
If you have written to the person whom you believe owes you money and they have not responded, you can then file your claim online or by post. But even once you have filed your claim, the Judge may consider that it is too complex to go to small claims court as any hearing must take less than a day.
Share Article
Go direct, improve your chances and save cost through Small Claims Portal today
Go direct to save on solicitors' fees
We'll find the right Barrister for you
1000+ Barristers: all direct access specialists
Save up to 42% with fixed costs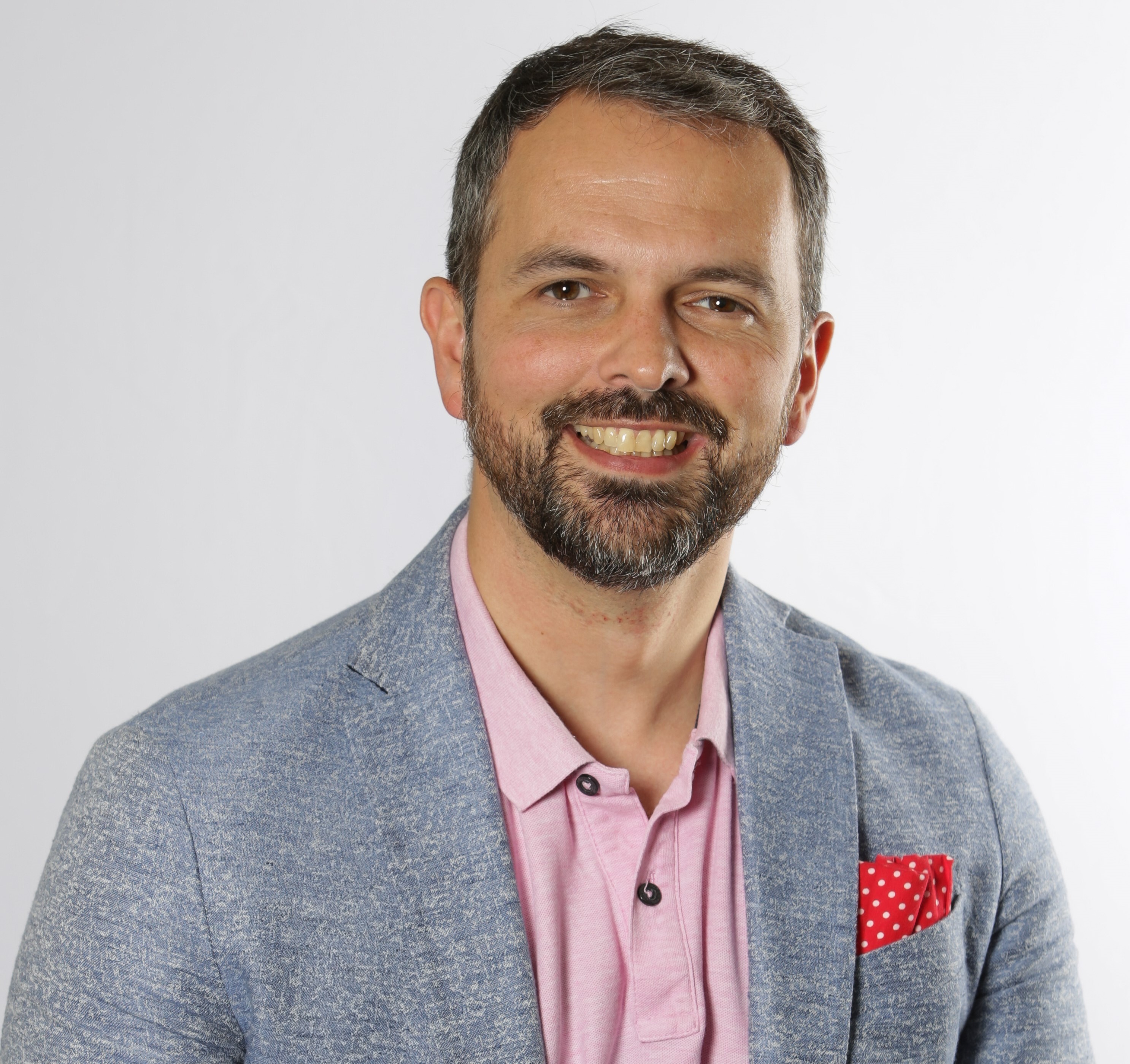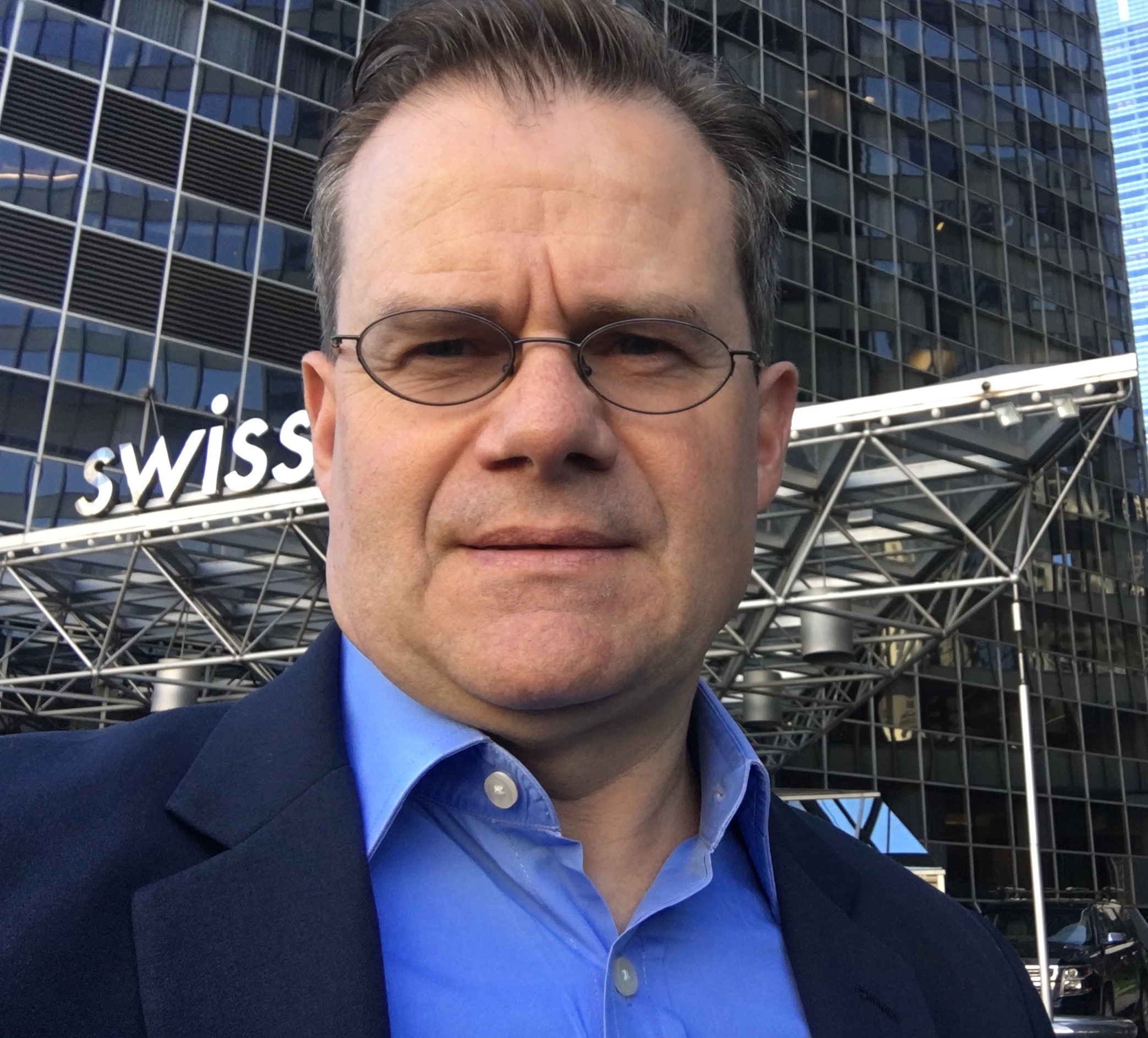 Call us: 0207 993 2729
Get started