Civil cases are known as private cases because they involve private individuals, i.e., not the state.
However, to be clear, civil proceedings may have elements that are open to the public. Small claims hearings can be open for viewing by members of the public, although they can also be held in the privacy of Judges' rooms or simply decided based on the documentation provided by both parties, never reaching an actual courtroom.
Under the Civil Procedure Rules, statements of cases (including the claim form and particulars of claim) and judgements or orders can be requested by members of the public, including journalists.
Share Article
Go direct, improve your chances and save cost through Small Claims Portal today
Go direct to save on solicitors' fees
We'll find the right Barrister for you
1000+ Barristers: all direct access specialists
Save up to 42% with fixed costs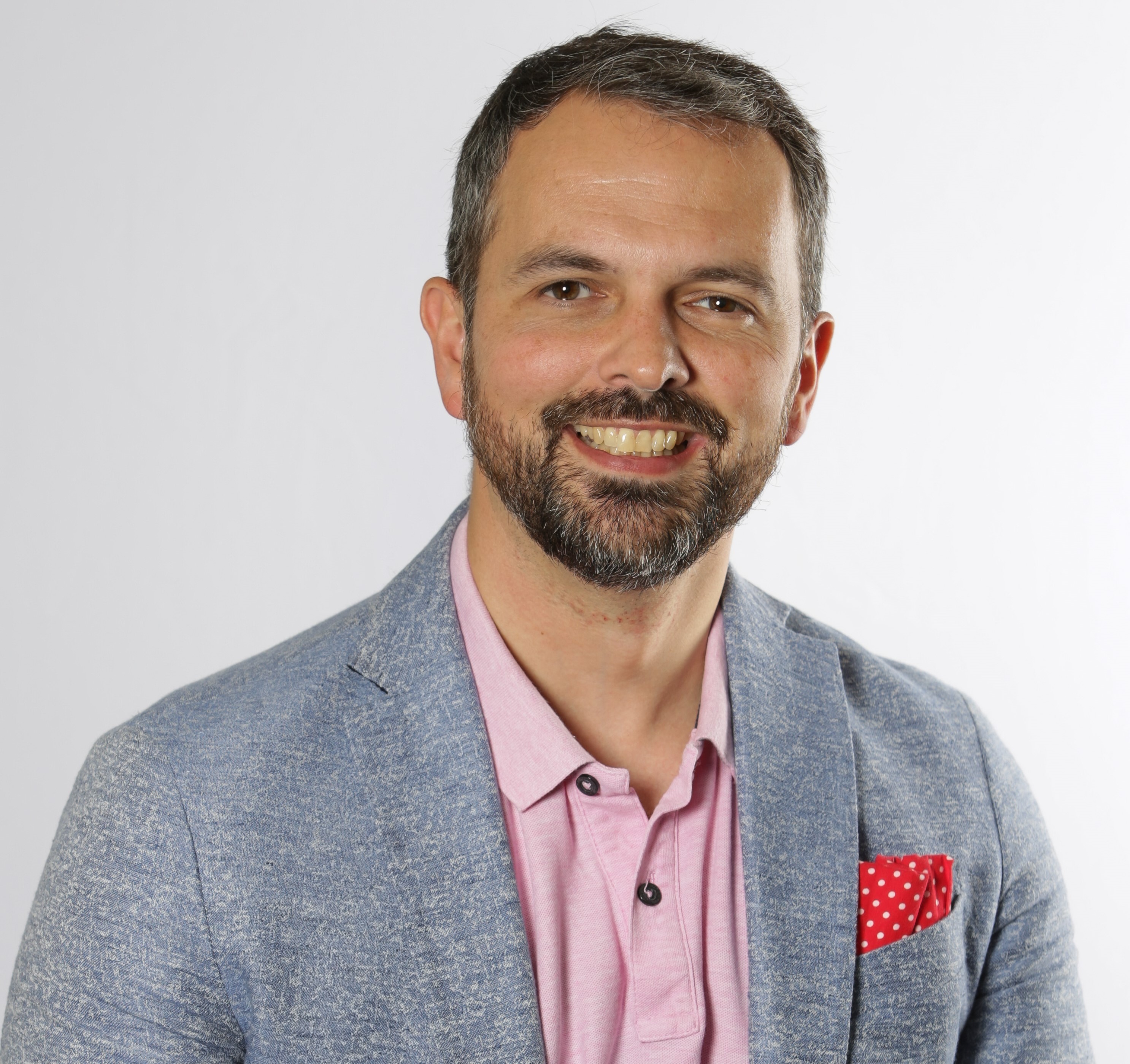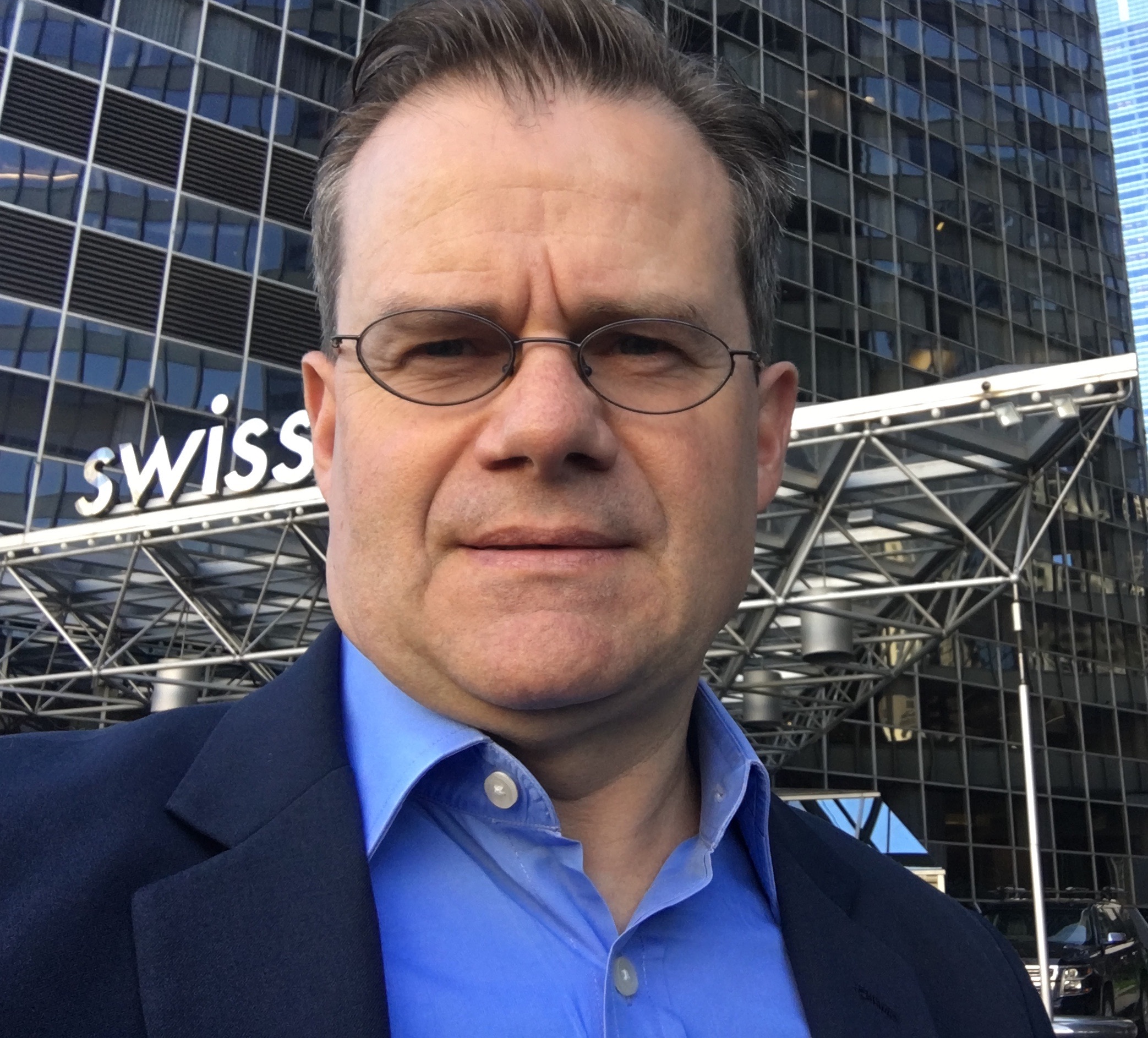 Call us: 0207 993 2729
Get started