This is probably one of the most frequent questions we get asked.
And it is understandable. Lawyers can cost a lot of money. Furthermore, the idea behind the small claims court is to allow people and companies to resolve their disputes without the need for lawyers. In fact, in some US states, lawyers are not allowed to attend the small claims court.
The short answer to your question is no; you do not need to have a lawyer represent you at the small claims court.
Whether you choose to represent yourself or not will largely come down to your budget, ability to prepare and deliver your case. For many it is the latter which is particularly daunting. Most people don't like public speaking, let alone presenting a case in front of a Judge.
In terms of your budget, Small Claims Portal was created to try and make access to barrister more affordable to a greater number of people and businesses. So please do not think lawyers are out of reach because of the cost. Plus we are able to tailor any packages to your needs.
If a lawyer is still beyond your budget, whilst we accept the prospect of presenting your own case for many is a daunting one, like many things in life, the fear is often worse than the reality. Small Claims Court hearings, although still serious, are less formal than other forms of hearings. And the key to the hearing is your preparation. As they say, fail to prepare, prepare to fail.
It may be that you could get some guidance from a barrsiter as part of your preparation e.g. on the relevant areas of the law, the strengths and weaknesses of your case, and the evidence you need to help you win your case.
We also have some useful guides on the Small Claims Portal you can check out:
Please also bear in mind that whilst you have prepared well, and possibly built up the courage to present your case when the thought fills youwith dread, it is open to your opponent to hire a lawyer. And quite often you will not find out that they have, until you arrive at court for the final hearing.
For many, even the well prepared, this can be very unsettling and cause the presentation of your case to falter.
So, although you do not have to hire a lawyer, if it is within your budget, it is almost certainly going to improve your chances of succeeding, whether that is winning the case or mitigating any losses.
Share Article
Go direct, improve your chances and save cost through Small Claims Portal today
Go direct to save on solicitors' fees
We'll find the right Barrister for you
1000+ Barristers: all direct access specialists
Save up to 42% with fixed costs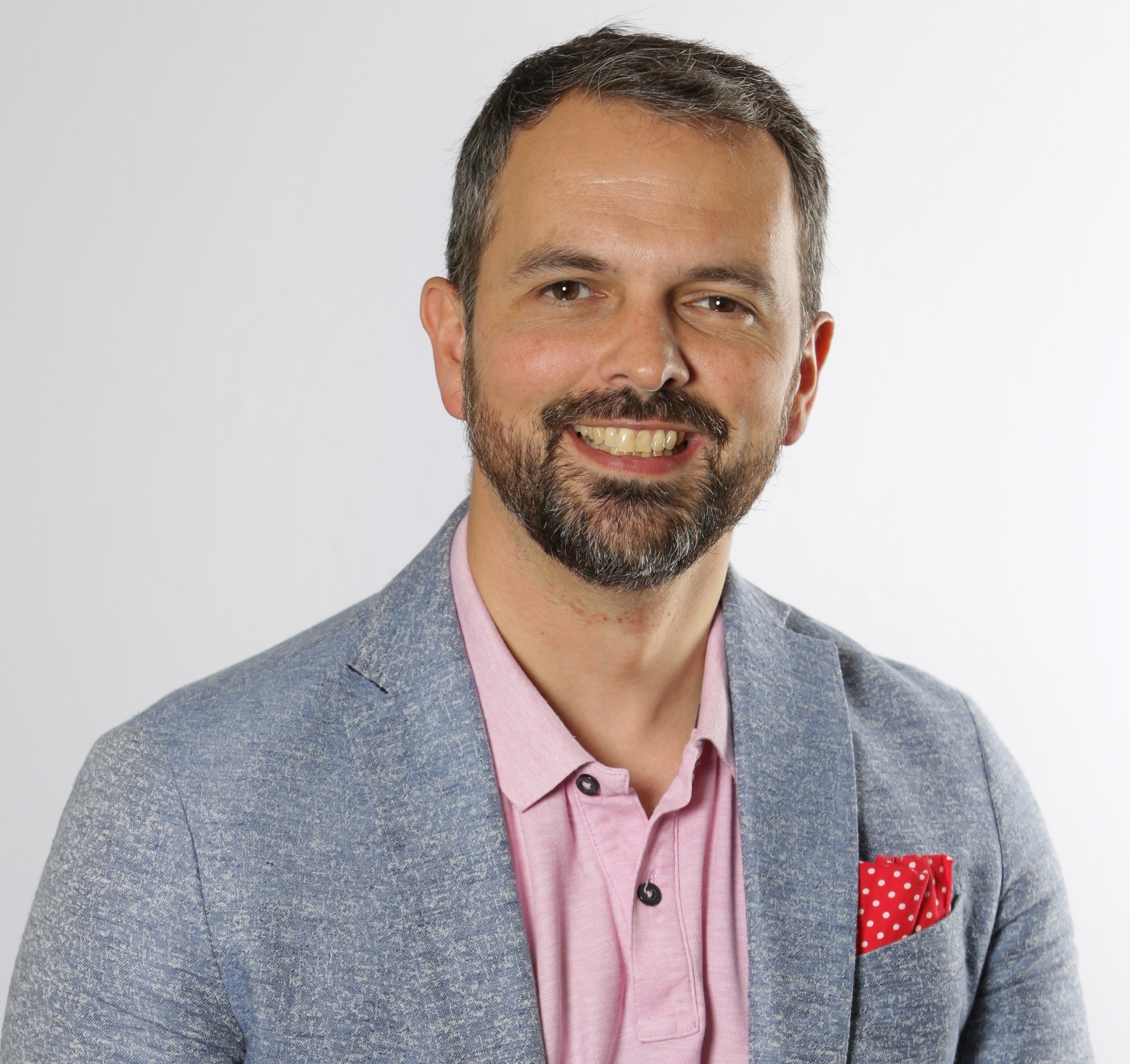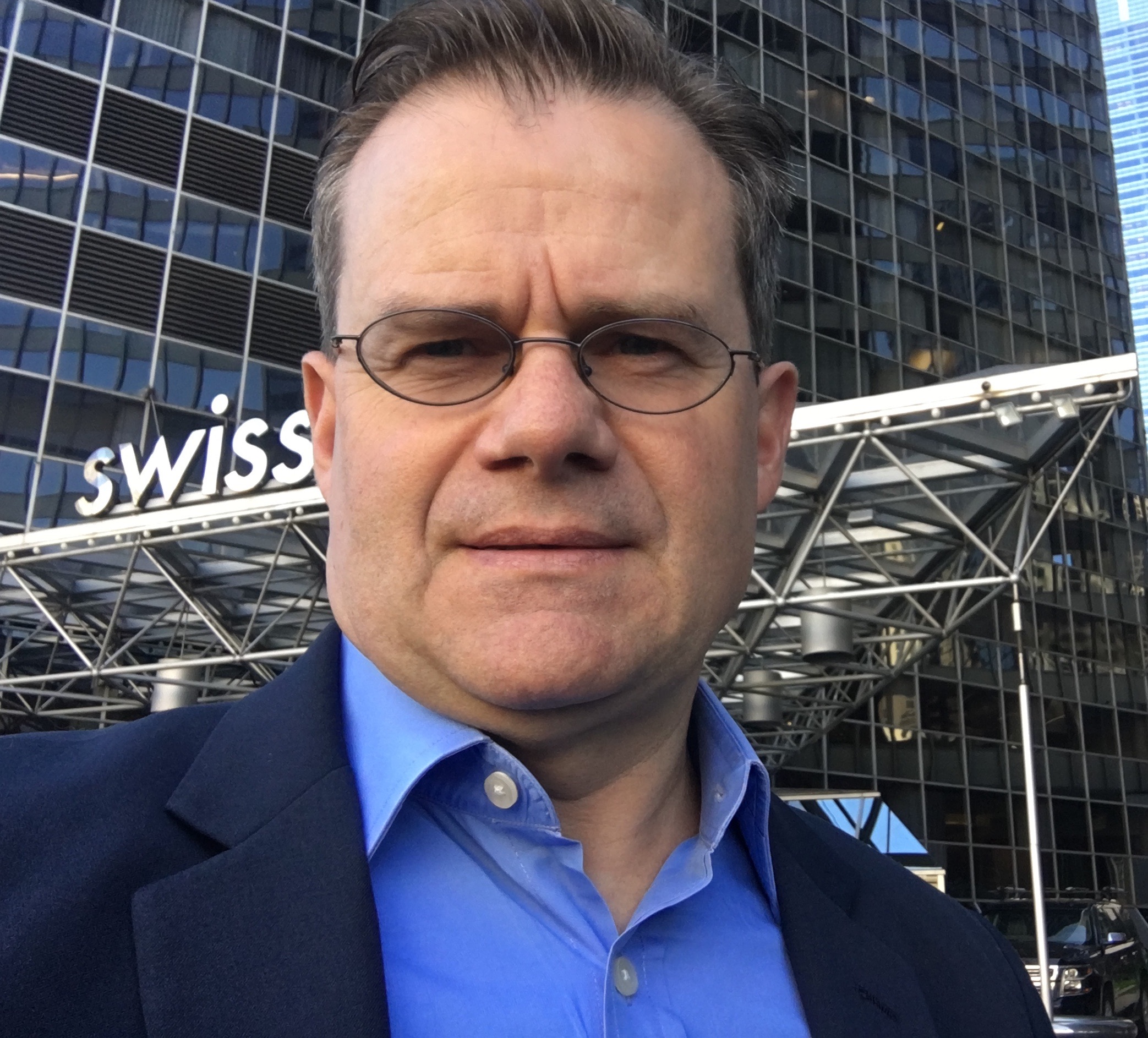 Call us: 0207 993 2729
Get started