Content
When will the Final Hearing Fee Apply?
What if I cannot afford to pay the Court Fees?
Introduction
There will be three types of costs you will or could incur by taking someone to the small claims court in the UK:
The Court Fees (See further below and at our guide How much does it cost?);
Experts Fees (see below and at our guide on Expert Evience);
Legal Fees (see further below and "How we can help you")
1. Court Fees
The following are the Court fees that you will have to pay and is the only one of the three categories listed above which will defintely have to be paid. So for example, if the value of your claim is £3,500, then the fee to start your claim will be £205.
You may avoid having to pay the Final Hearing Fee if your claim is ended prior to the final hearing.
Issue Fee (the fee you pay the court to start the claim):
| | |
| --- | --- |
| Claim Amount | Claim fee |
| Up to £300 | £35 |
| £300.01 to £500 | £50 |
| £500.01 to £1000 | £70 |
| £1000.01 to £1,500 | £80 |
| £1,500.01 to £3,000 | £115 |
| £3000.01 to £5,000 | £205 |
| £5,000.01 to £10,000 | £455 |
The Final Hearing Fee (the fee you must pay by the deadline ordered by the Court in relation to the Final Hearing
Small Claim Track where the amount claimed is:
| | |
| --- | --- |
| Ammount | Fee |
| Up to £300 | £27 |
| between £300.01 and £500 | £59 |
| between £500.01 to £1,000 | £85 |
| between £1,000.01 to £1,500 | £123 |
| between £1,500.01 to £3,000 | £181 |
| more than £3,000 | £346 |
NB These fees are correct at the time of publishing (October 2021).
The Fees do change from time to time so refer to https://www.gov.uk/government/publications/fees-in-the-civil-and-family-courts-main-fees-ex50
When will the Final Hearing Fee apply?
If your claim is defended, the Court will order when and where there will be a Final Hearing.
When you receive the Court Order for the Final Hearing, it will set out the day, time and location for the hearing. In addition it will tell you how much you have to pay for the Final Hearing Fee and by when.
If you do not pay or fail to pay on time, there is a risk that your claim will be struck out i.e cancelled; Most Court Orders for the Final Hearing will provide a warning that if the Final Hearing Fee has not been paid by the deadline, your claim will automatically be struck out.
If your claim is not defended then you apply for a Judgment in Default. The Defendant will have a certain timeframe from the date they officially receive your claim (usually either 14 days or 28 days) in which to submit their defence to Court. If they fail to do this you can apply for Judgment in Default at any time after this deadline. Please see our guide on applying for judgment in default for further details.
It is unlikely in a Small Claims Court case that you will have to or be able to submit Expert Evidence to support your case.
It is possible however, so you need to bear in mind that Expert Fees could be another cost you have to incur.
The Court is however likely to limit the amount spend on Expert Evidence in order for the cost of the case to remain proportionate to the amount in dispute. It is for this reason why it is rare for expert evidence to be allowed in the Small Claims Court as the cost of experts is likely to exceed the amount in dispute.
To see further information on Expert Evidence please see our Guide (Expert Evidence)
If you do not feel like you can deal with the Small Claim yourself and need legal help, you may have to pay for legal advice.
This could range from getting advice on different aspects of the process or case to having someone help you from the beginning through to the Final Hearing.
The reason the Small Claims Portal was created was for this very siutation. People and businesses need help but it is usually uneconomic for solicitors to act unless they are dealing with discrete aspects of the case or process. But even then, it is still not viable as the cost just eats into the amount which can be recovered.
Please check out our page on Why the Small Claims Portal was created and Using a Solicitor versus the Small Claims Portal.
I have recieved a claim which I want to defend and also make a Counterclaim.
Before starting a Small Claims Court case, check out the cost of the Court Fees. This will need to be paid whatever happens. (If you cannot afford to pay the fees please see below)
Give some consideration as to whether it will be necessary for Expert Evidence.
Will you need help and if so, how much are you prepared to sacrifice out of the amounts you are claiming.
I don't think I can afford to pay the Court fees. What can I do?
There is a possibility that you may qulaify a fee remission. This could be either a reduction or complete waiver of the Court fees.
You will need to apply for a fee remission. In essence you will need to demonstrate that you cannot afford to pay the Court fees. The Court will assess:
Your household's disposable captial e.g. any savings you may have; and if you pass this assessment;
Your income before tax or any other deductions.
Your can find more details about applying for a fee remission as well the necessary form (EX160) on the government website.
Please note that with one exception, Companies cannot apply for a fee remission.
Things to generally bear in mind with the Small Claims Court
The Small Claims Court is supposed to be used by people or businesses for cases which a valued up to £10,000.
Although it is more user friendly than other types of routes to Court such as the Fast Track and the Multi-Track, it is nevertheless still dealing with legal issues and bound by the same Court rules know as the Civil Procedure Rules. You will be pleased to hear that there are less rules to navigate compared to the cases outside the Small Claims Court. Nevertheless, many people still feel they need help, whether that's with the legal element, the procedural element or both. Whilst the Small Claims Court is more relaxed than the other Courts, we get that it can still be daunting or intimating to those who may have never even been to a Court let alone presented their own case.
Share Article
Go direct, improve your chances and save cost through Small Claims Portal today
Go direct to save on solicitors' fees
We'll find the right Barrister for you
1000+ Barristers: all direct access specialists
Save up to 42% with fixed costs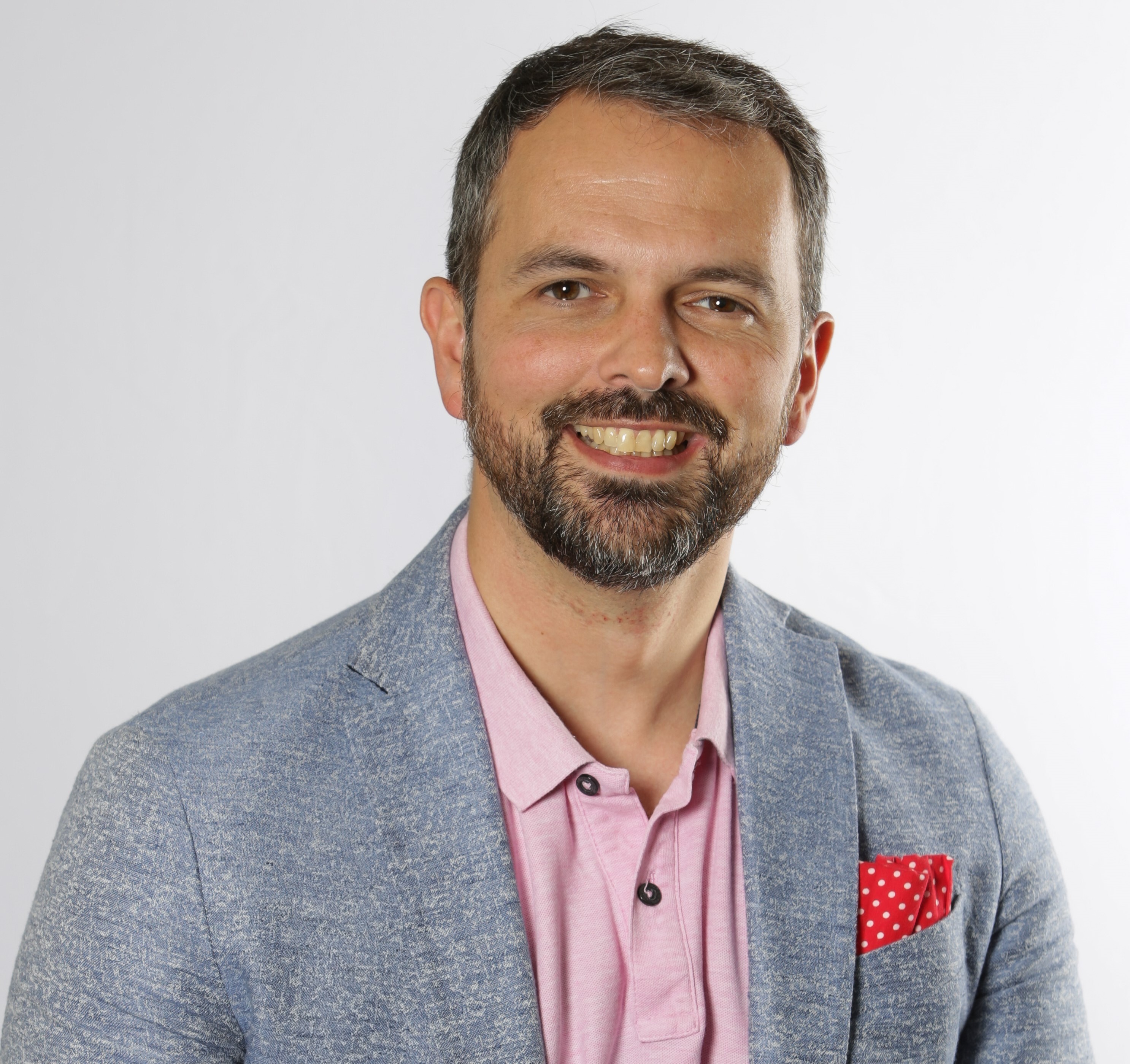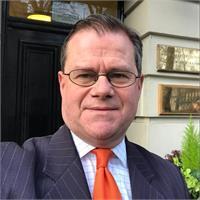 Call us: 0207 993 2729
Get started