Small claims are one of three different tracks that a court can allocate a case to. The other two tracks are called the Fast track and the Multi-track.
You may have heard the phrase small claims court. This is the small claims track.
Broadly speaking any claims which are valued at less than £10,000 are almost certainly going to be allocated to the small claims track. For further details on allocation see our Guide to Directions Questionnaires and Allocation outside the small claims court
So for some claims, they are by no means small, but that is the label which has been given to them in the Civil Procedure Rules.
The small claims track was designed to be used by lay people i.e. without the need for legal representation. In particular there is limited ability to recover any legal costs from your opponent if you win your case.
However, it can be quite daunting for people unfamiliar with the court process, or for that matter public speaking. In addition there can often by an inequality of arms where a larger company can afford to hire the services of a solicitor or barrister notwithstanding they will not recover this cost.
The Small Claims Portal is here to help you navigate the small claims court.
Share Article
Go direct, improve your chances and save cost through Small Claims Portal today
Go direct to save on solicitors' fees
We'll find the right Barrister for you
1000+ Barristers: all direct access specialists
Save up to 42% with fixed costs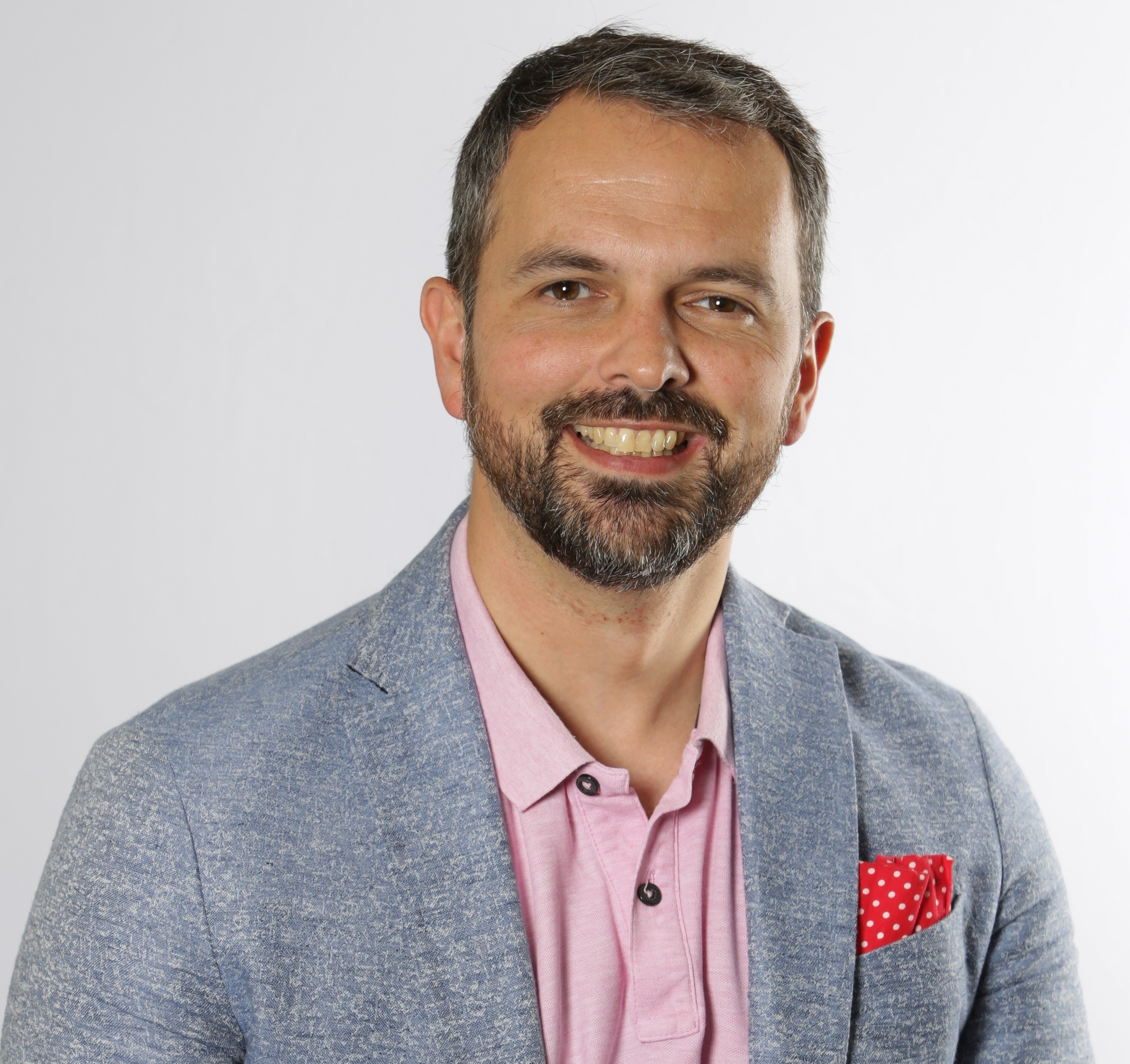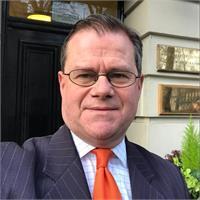 Call us: 0207 993 2729
Get started