Step by step guide to dealing with small claims
We appreciate you may be further down the road with your small claim dispute but this guide is written on the basis that you are starting out. So if you are a Claimant, before you have made your claim or if you are a Defendant, having just received one.
Whether you are bringing a claim or defending one we suggest you read our article on 'Building your case yourself' or 'Defending a claim.'
Step 1 - case analysis
Case analysis from the beginning is all important.
Once you have done your case analysis we suggest you have a look at the guide to the usual journey that a small claim will take. You will then have a better idea of what lies ahead in terms of the process.
Having undertaken your analysis, or sort legal advice, you will know the strengths and weaknesses of your case. You should know the areas you need to work on.
Step 2 - preaction
All cases are governed by pre-action protocols.
The idea of the protocols is to maxmise the possibility of cases settling without the need for court proceedings and if not, aid better understanding of each parties respective cases.
Notwithstanding the benefits of following the protocols, failure to follow them could result in criticism from the court and even costs sanctions.
Whilst there is less risk of a costs against you for not following the protocol with small claims, nevertheless the court still retains a general juridiction to penalise parties with a costs order for failing to follow the applicable pre-action protocol.
There is no dedicated protocol for small claims so your case will either fall under the general practise direction or one of the subject specific protocols e.g. for debt claims or consrtruction disputes. Click here for details of the protocols.
Step 3 - alternative dispute resolution ('ADR')
The case analysis is also particularly important for considering ADR.
We suggest you next look at our article on ADR to understand what is involved, your options and the benefits of using ADR. Remember whilst costs sanctions for failing to cooperate in using ADR are less relevant in the small claims court, and notwithstanding the merits of using ADR, a case is not a small claim until it has been allocated by the court.
Step 4 - issue court proceedings
Once you have explored ADR, assuming it has not resulted in a settlement, if you are the Claimant you need to decide whether to issue court proceedings or not.
Before you commit to court proceedings:
1. Review your case analysis, particularly in light of anything which has come out of ADR;
2. Review the guidance on the usual journey of small claims;
3. Read our guidance on how much it will cost you as well checking the up to date court fees at Government website - click here
Once you feel ready to commence your claim you need to complete a claim form.
Step 5 - the Defence
Once a claim form has been served on a Defendant they have 14 days to file an acknowledgment of service. If this is done in time the Defendant has a full 28 days from service of the claim form to file the Defence.
As the Defendant you need to makes sure you calculate the date for filing the Defence and factor in the delivery time. If in doubt you can call the court.
As the Claimant, if the Defendant does not file an acknowledgement of service or Defence in time you can apply for judgment in default (see our guide to judgment in default).
Step 6 - Directions questionnaire
This questionnaire is used by the courts to assist them in managing the case.
Once a Defence has been filed, the court will make a provisional allocation to a track e.g. the small claims court track and order that the parties complete a directions questionnaire.
Click here for further guidance on completing the questionnaire.
Step 7 - Directions
Folowing the completion of directions questionnaires, the case may be listed for a hearing but it is more likely to give directions for the exchange of evidence and listing of the case for a final hearing.
Step 8 - Final hearing
You will be given notice from the court when you case has been listed for the final hearing.
It is most important that you start your final preparations as soon as you recieve this notice.
Click here fore our guidance to what happens at court and how we can help.
***IF YOU FEEL YOU NEED MORE DIRECT PROFESSIONAL HELP, CLICK HERE OR 'GET STARTED' ABOVE.

Share Article
You may also be interested in:
Go direct, improve your chances and save cost through Small Claims Portal today
Go direct to save on solicitors' fees
We'll find the right Barrister for you
1000+ Barristers: all direct access specialists
Save up to 42% with fixed costs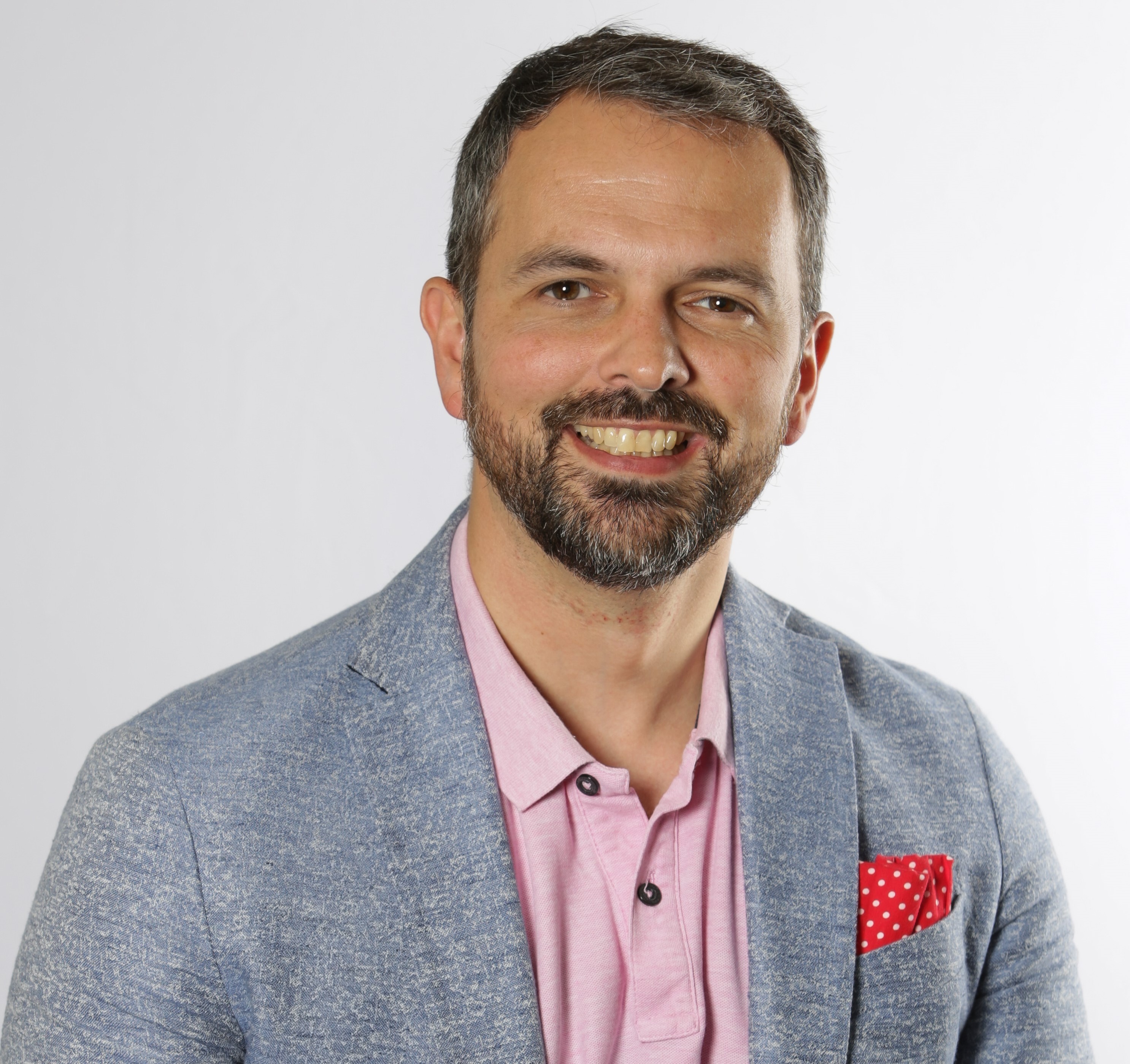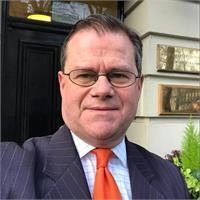 Call us: 0207 993 2729
Get started